Exploring the antique ships porting in Hoi An
At a place in Tran Phu street - Hoi An city, Quang Nam, it has "a parking port" where storing hundreds of miniature antique ships. With skilled hands, craftsmen create various souvenirs traveling around the world.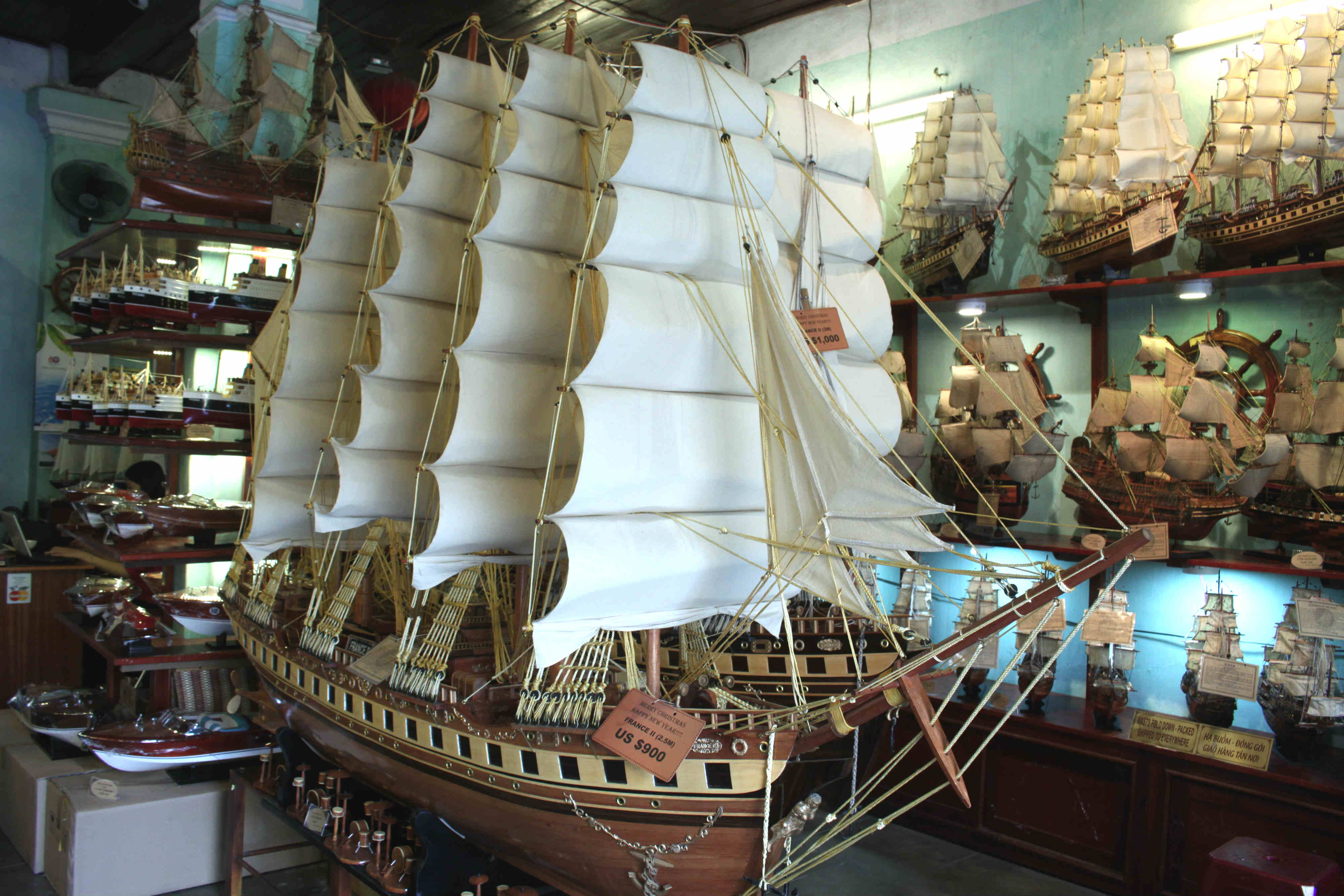 Hoi An became a famous trading port hundreds of years ago. Nowadays, it greets over 2 million passengers a year with a haft of them are foreigners. People are mostly attracted by ancient houses or and traditional villages … in the heritage site. Less known side of Hoi An is antique ships built by skilled craftsmen of Tan Phu Giao Handicraft Company.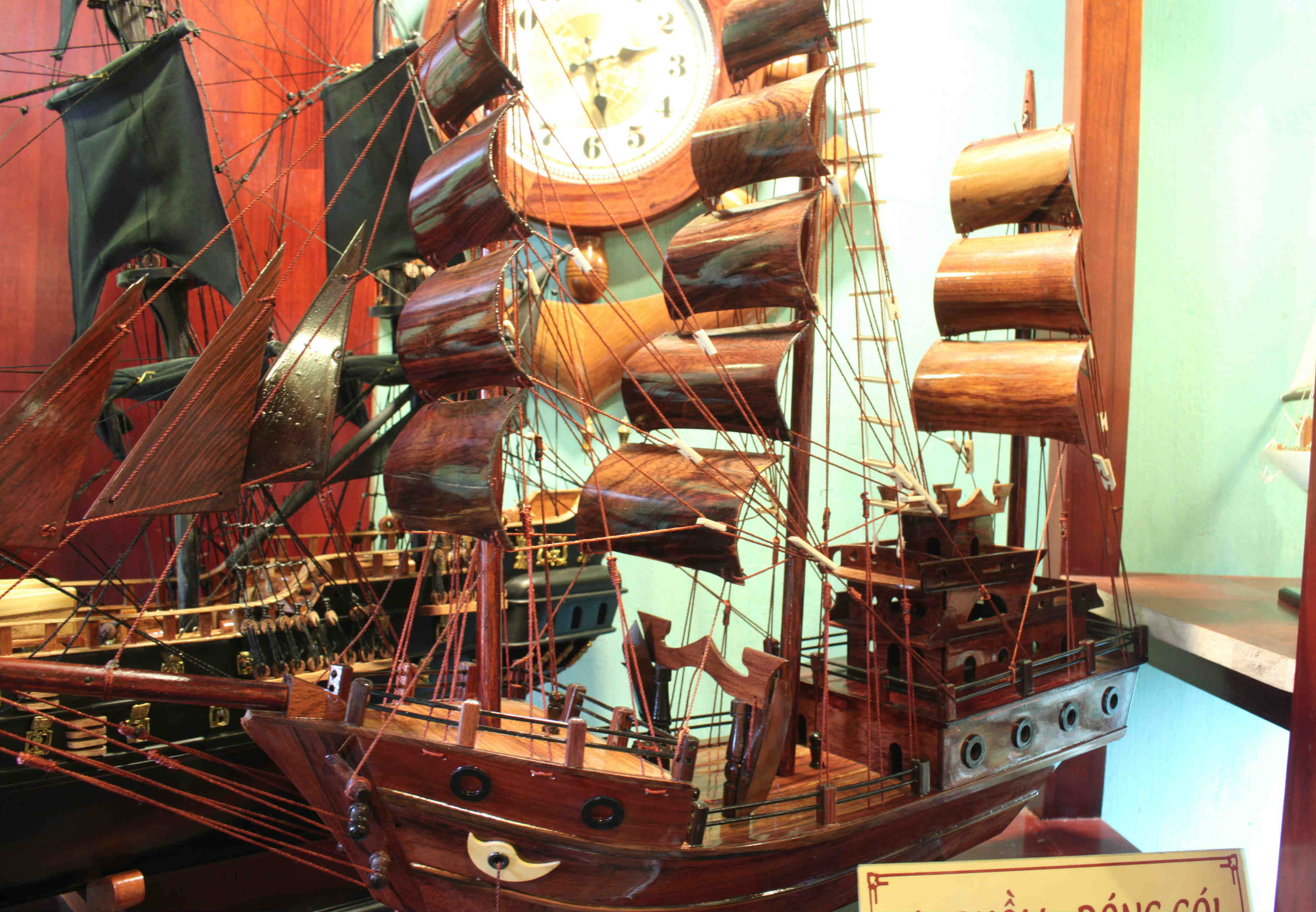 Legendary ships at Hoi An port

In here, you can meet a lot of miniature ship replicas such as Columbia, France… of which origins have not remained anymore. Some legends like Titanic, Santa Maria are also gathered in this collection of model ships. They are not only intricate products, but also real entities with their own life stories.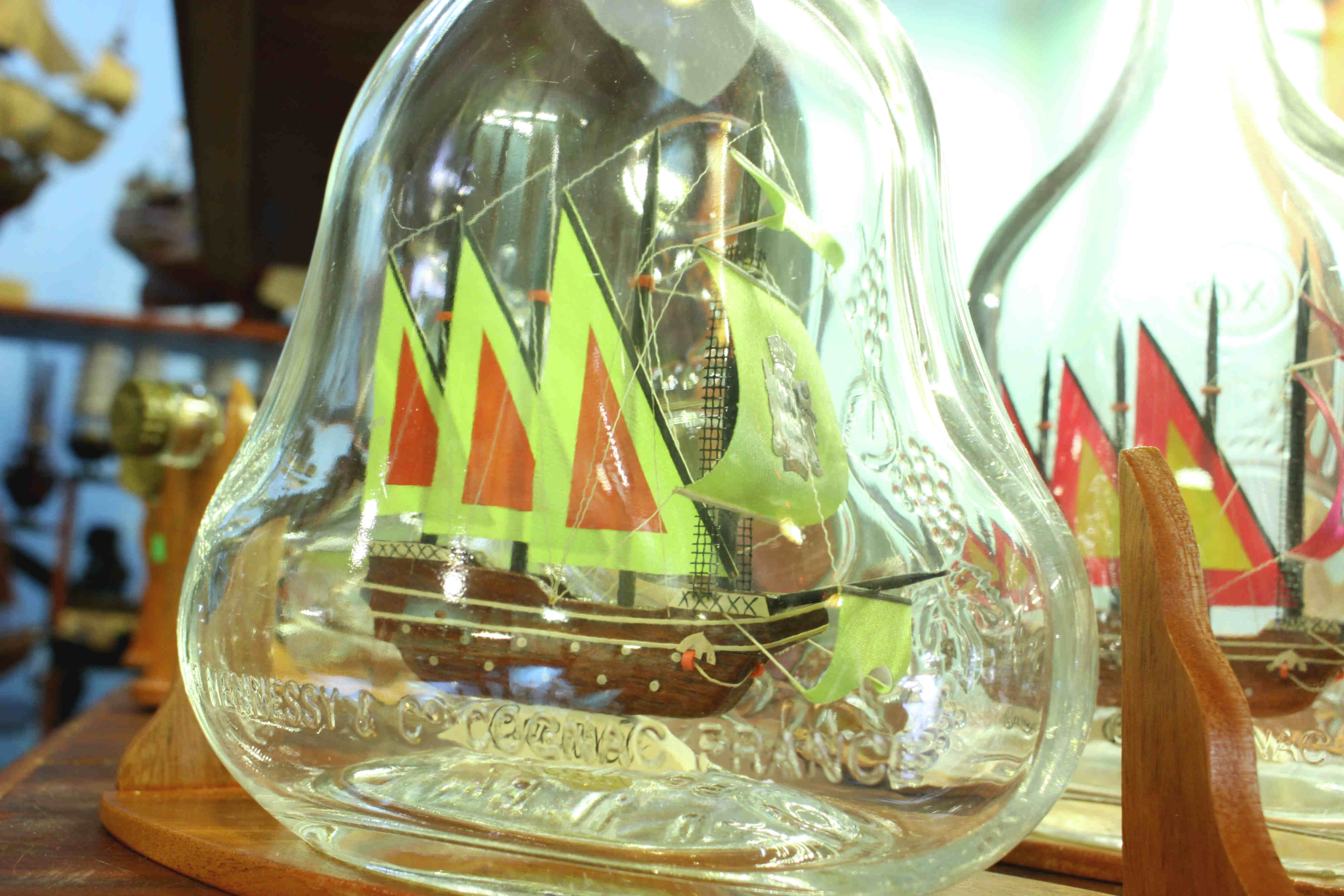 The unique attraction of these ships is the jibed mixture of European antique feature and Vietnamese creative hands.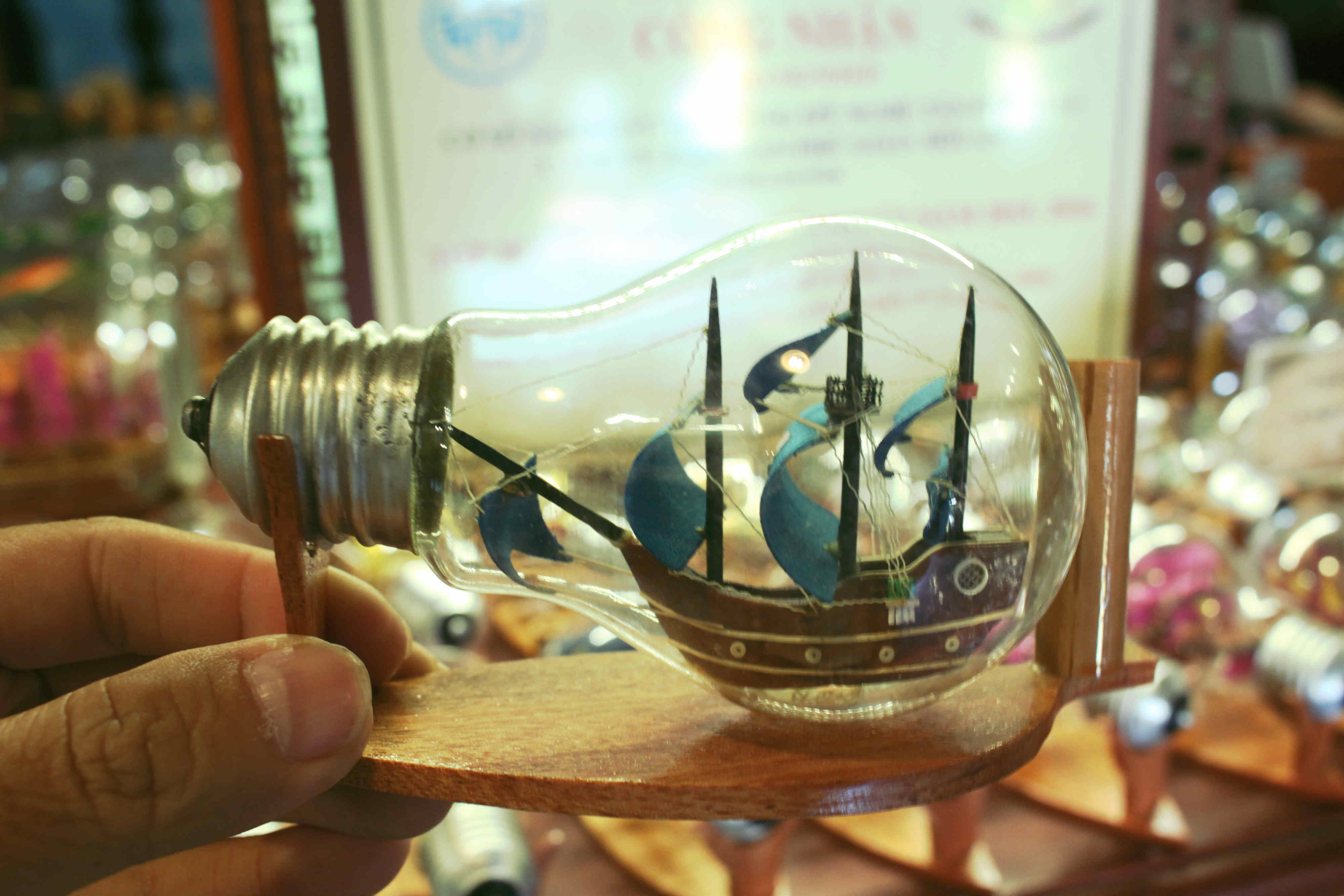 Source: www.baodansinh.vn